The compelling story of
Who We Are
TheScentHouse is a fine fragrance distributor founded in 2021 with a pure ambition to provide access of fine European born lines to only the finest retailers in The United States.
High End Niche Perfumeries
Our seasoned team are reinventing the world of luxury through the brands we discover, represent, believe in and support.
Sospiro
Sospiro is the epitome of opulence and grace, with a touch of the most sensually olfactory symphonies. Sospiro Perfumes are inspired by the sophistication and beauty of classical music.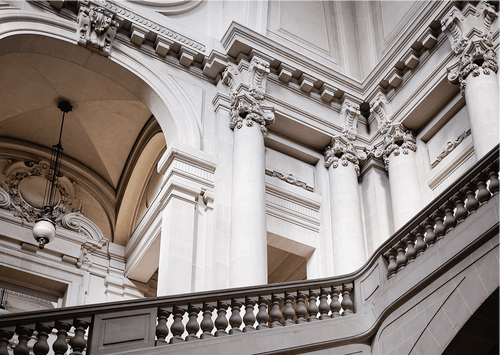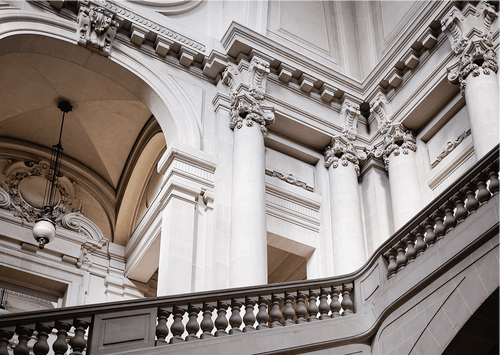 Spirit of Kings
Spirit of Kings is a young luxury perfume brand with an old soul, celebrating a rich past within a contemporary framework.
WE GOT THE GOSSIP
Stay updated with us on all trends and scents!